companies and Clients I work with
Main companies I work with
I localize different WordPress themes and plugins for WP-translations from English to Arabic. We use the Transifex platform to localize these themes and plugins.
ICON

Clinical Research Ltd
I translate, proofread, I did cognitive debriefing and other tasks related to language and science for this reputable company.
I work as a freelance translator with One Hour Translation. I have completed 60 projects with and average rating of 9.5 out of 10.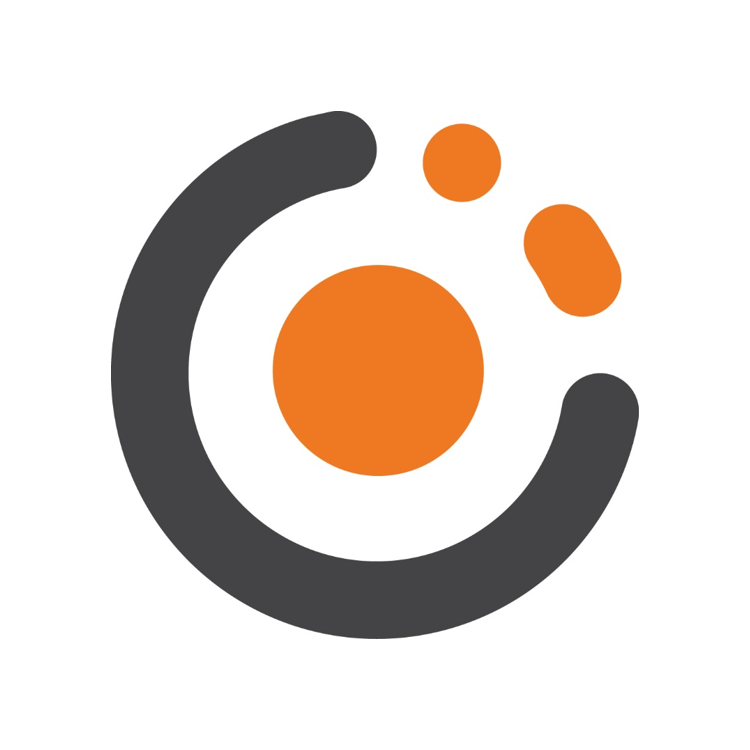 I have maintained a long relationship with Solten Group. I translated different types of text for this company: medical / legal / pharmaceutical / cosmetics / bioscience etc…
Fakhri Is responsive and did the translation job of my app before schedule and with great quality. He is the best translator I have worked with on Upwork. I am impressed with his professionalism and work quality.
Fakhri always respects deadlines and over-delivers. It is a pleasure to work with him. I highly recommend him.
need help with your project?